Satisfi Labs is the most trusted AI chat solution for sports, entertainment, and tourism.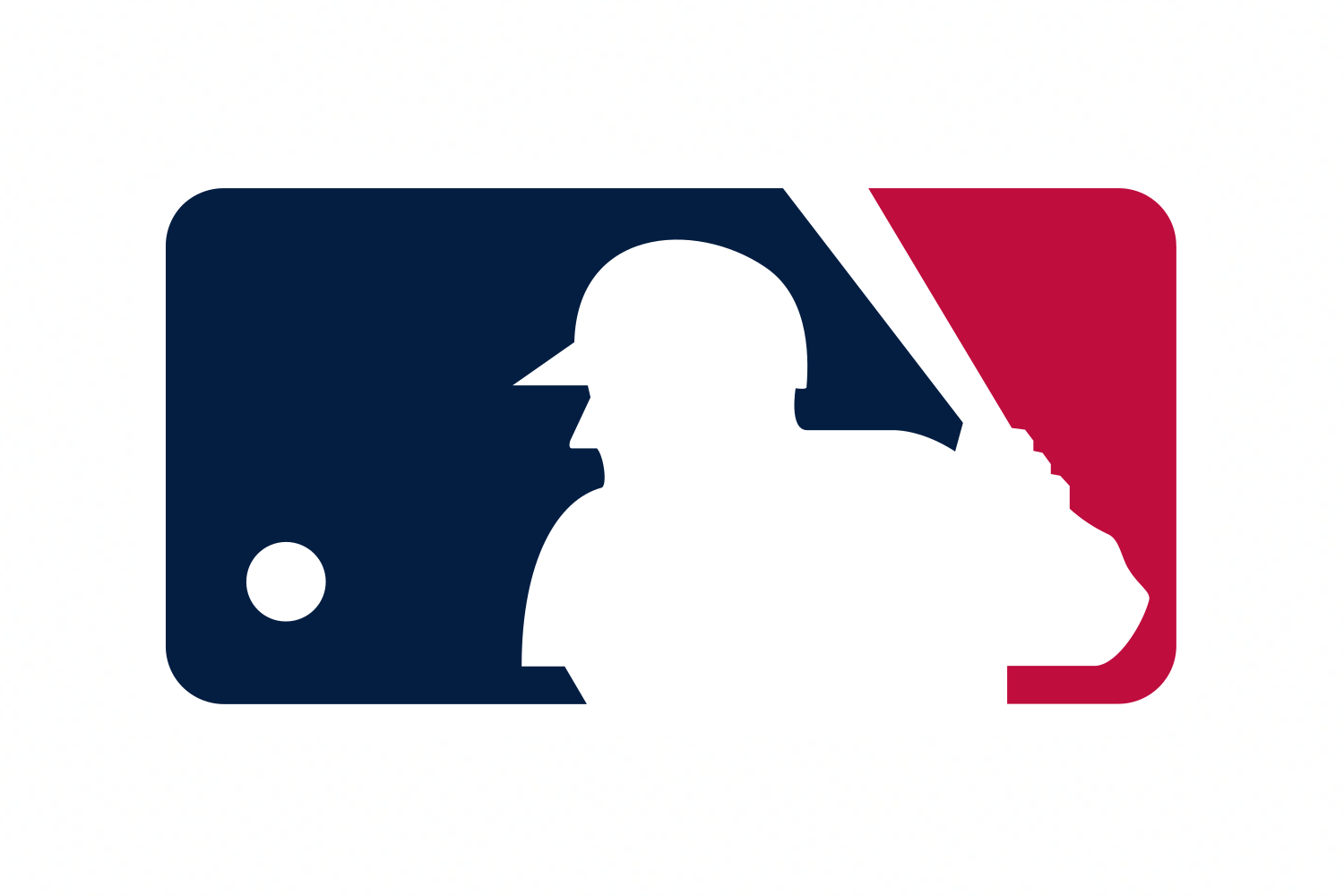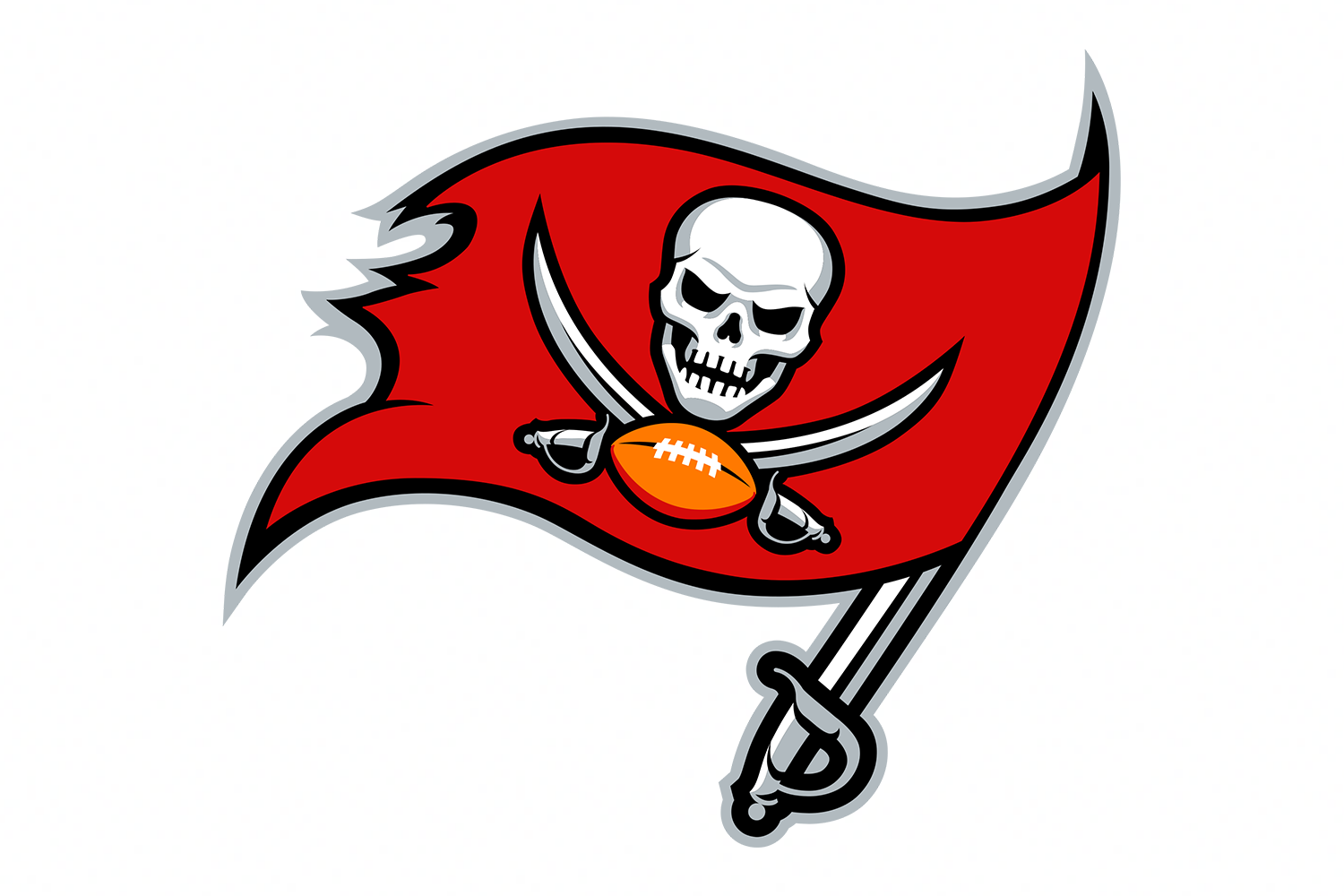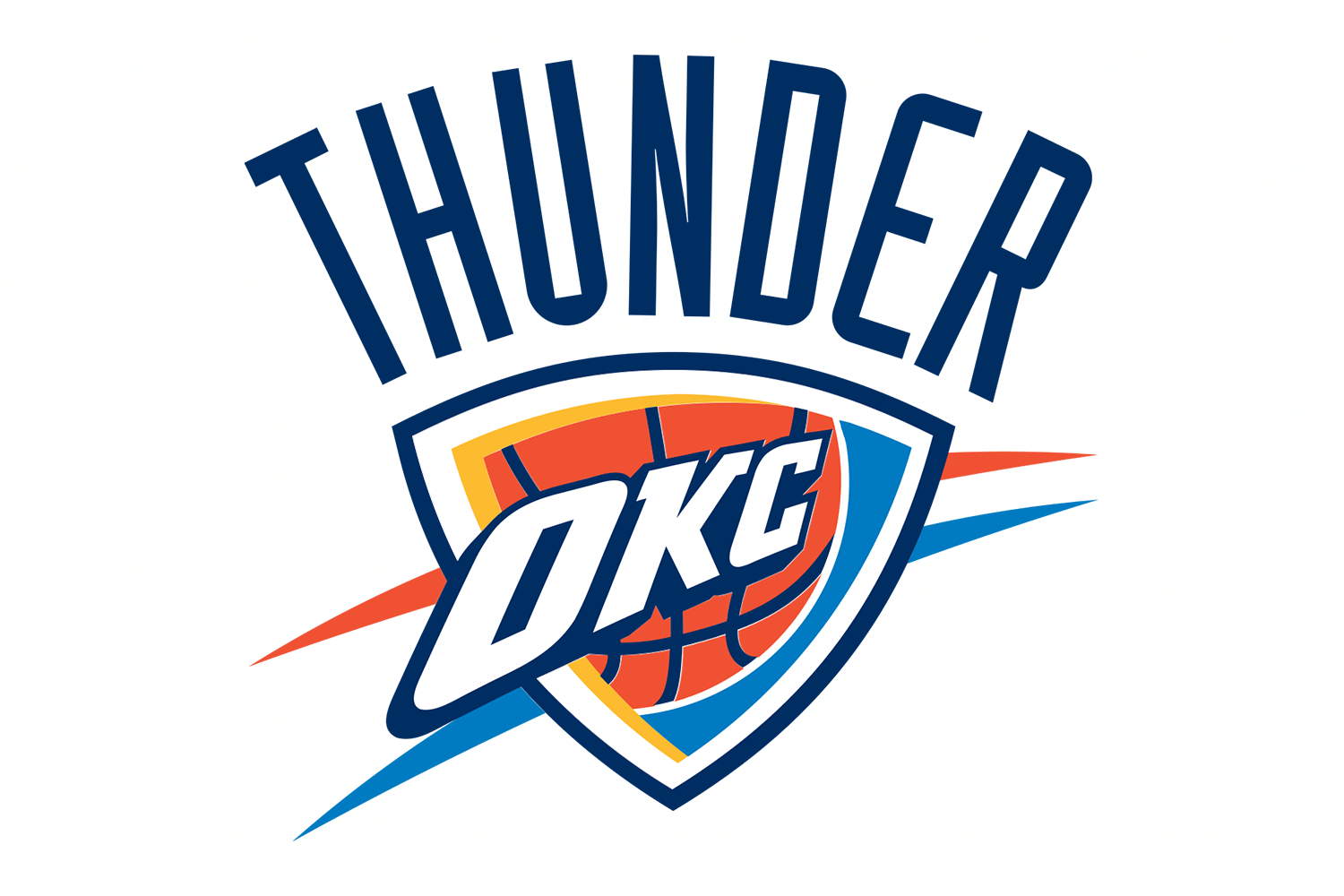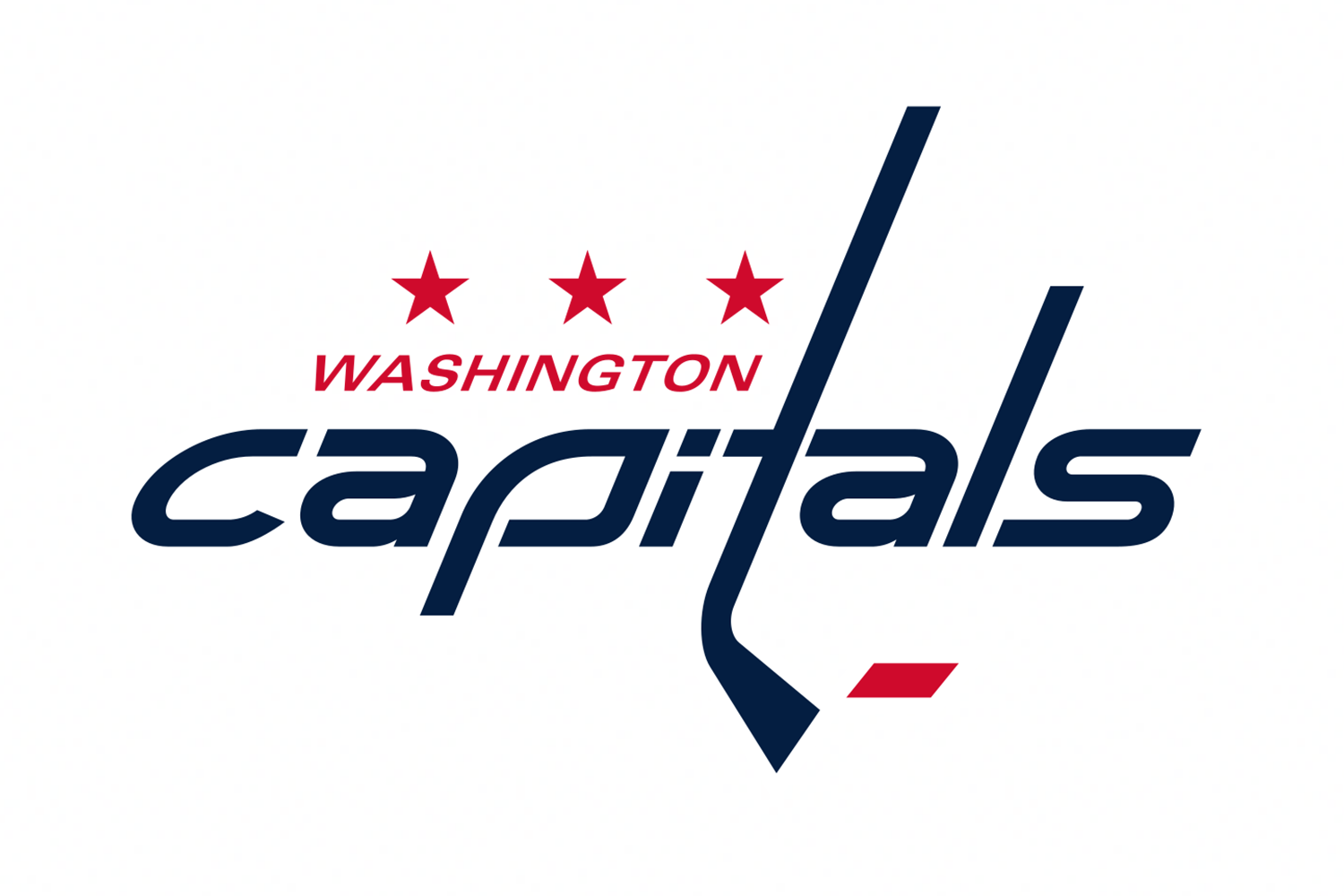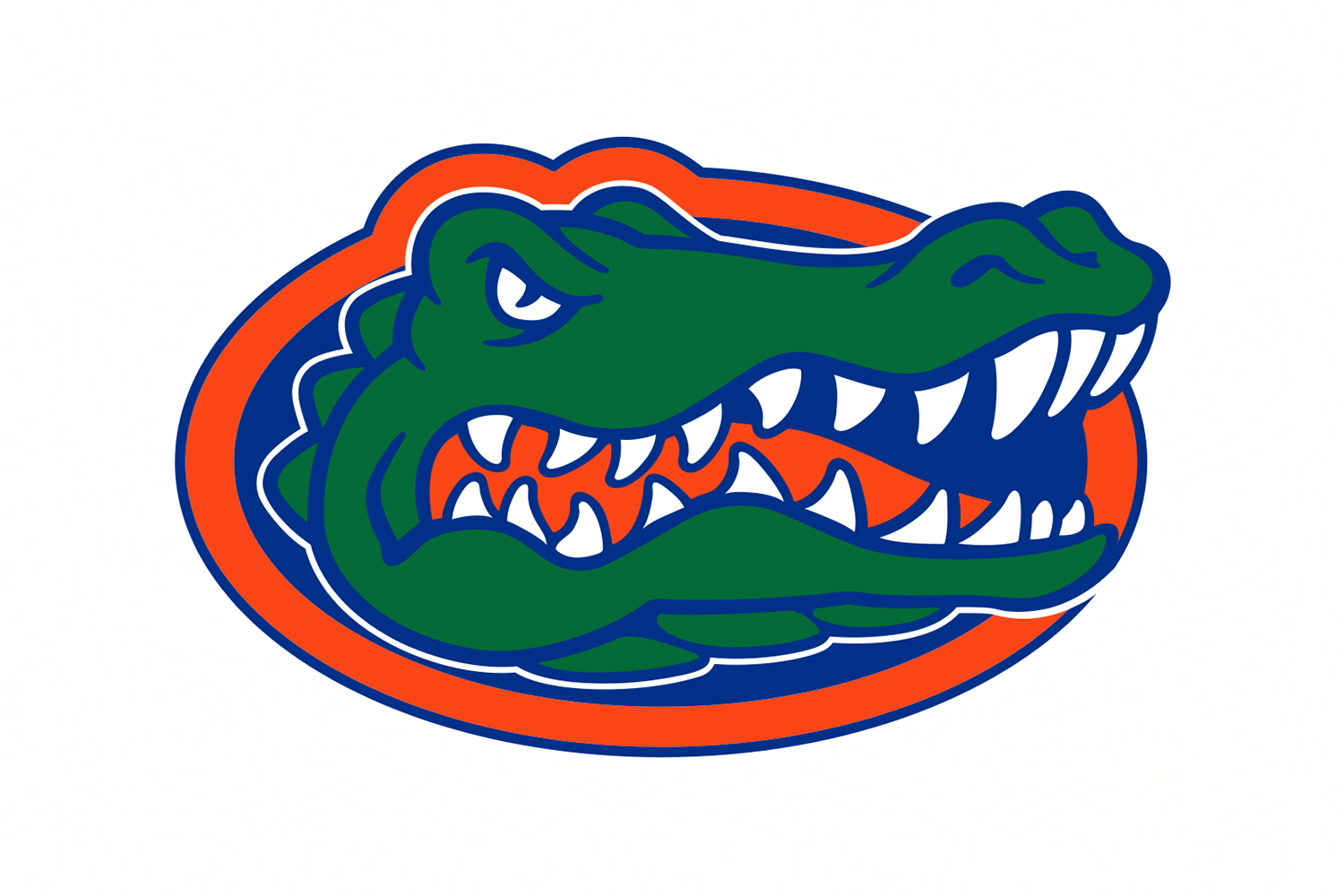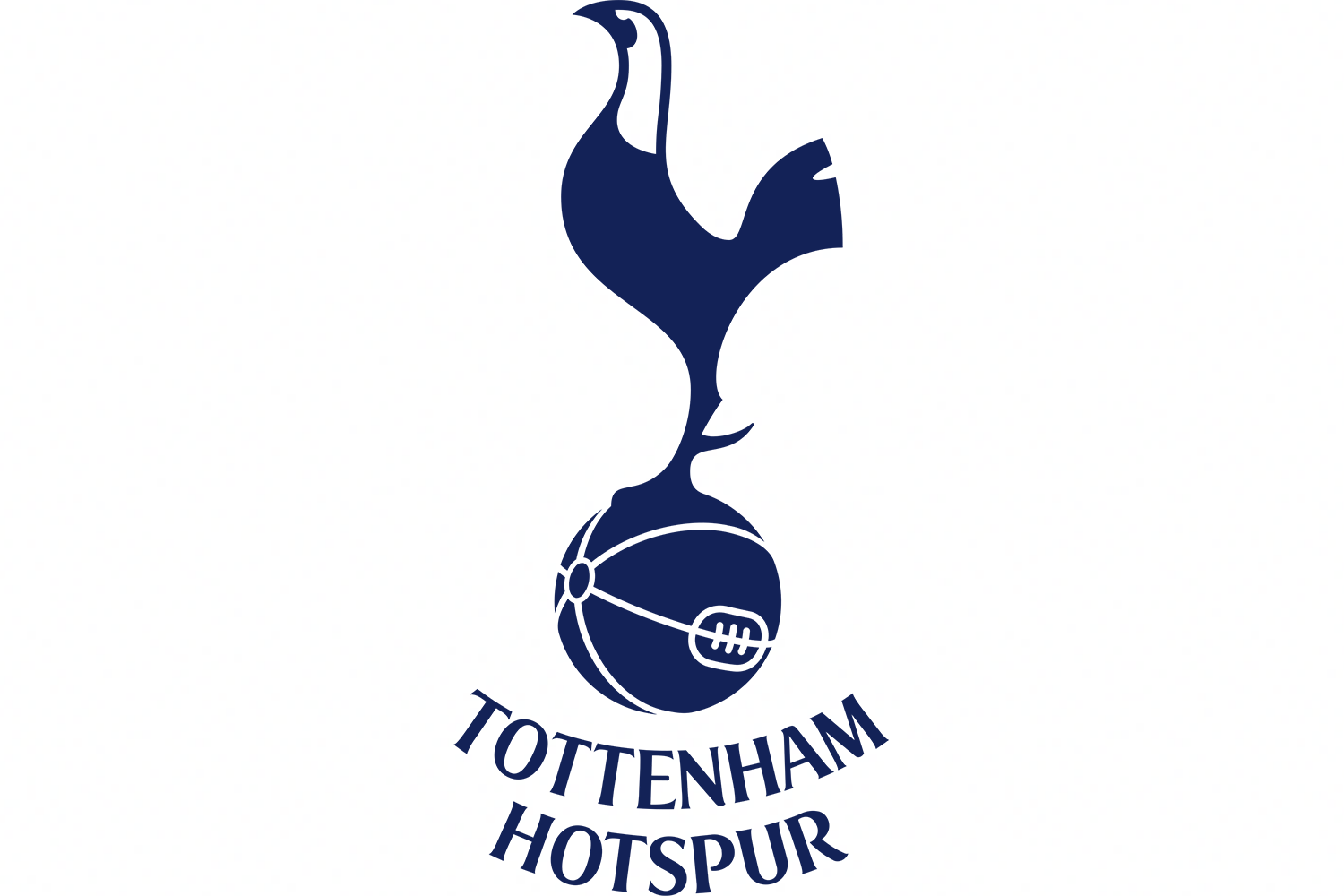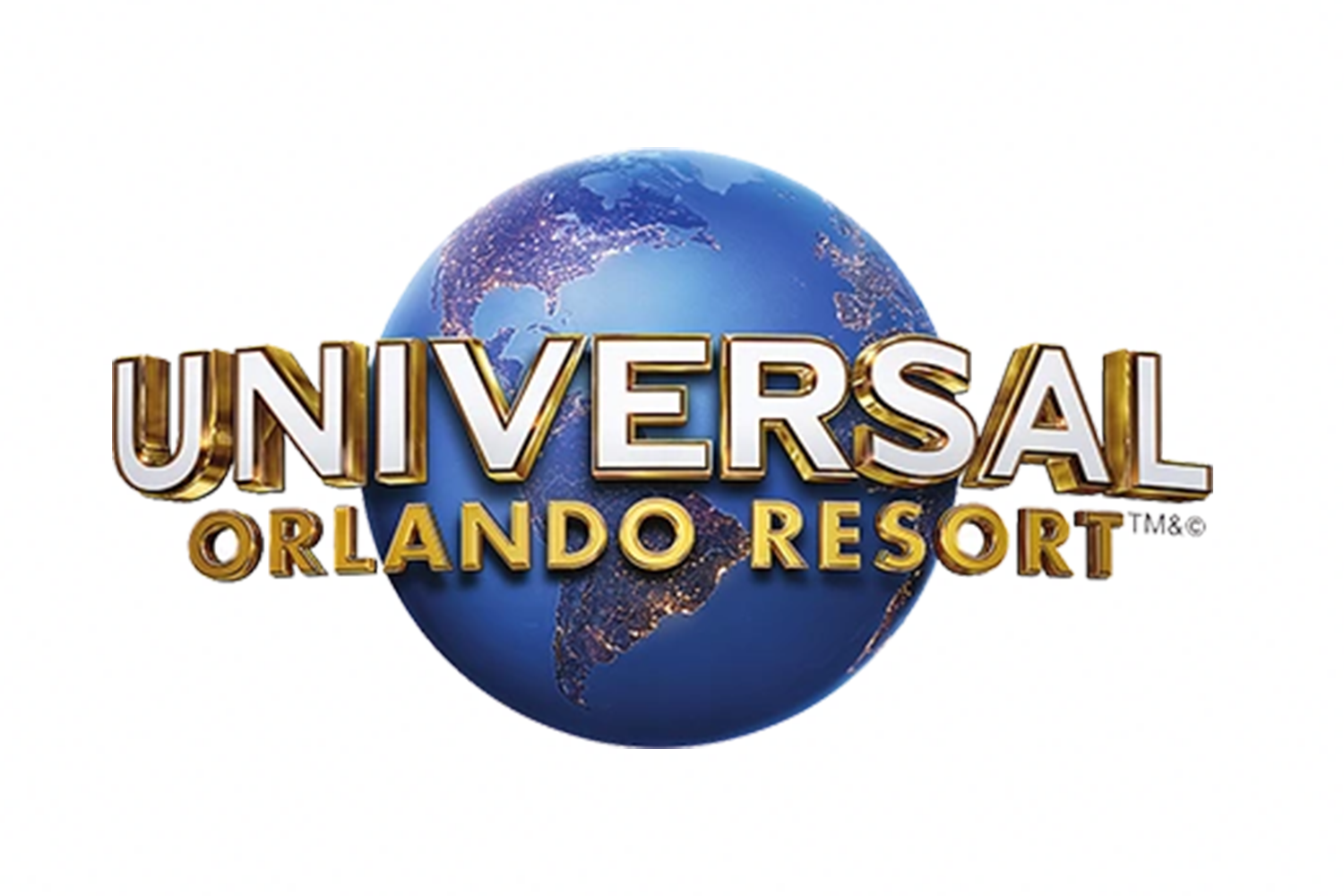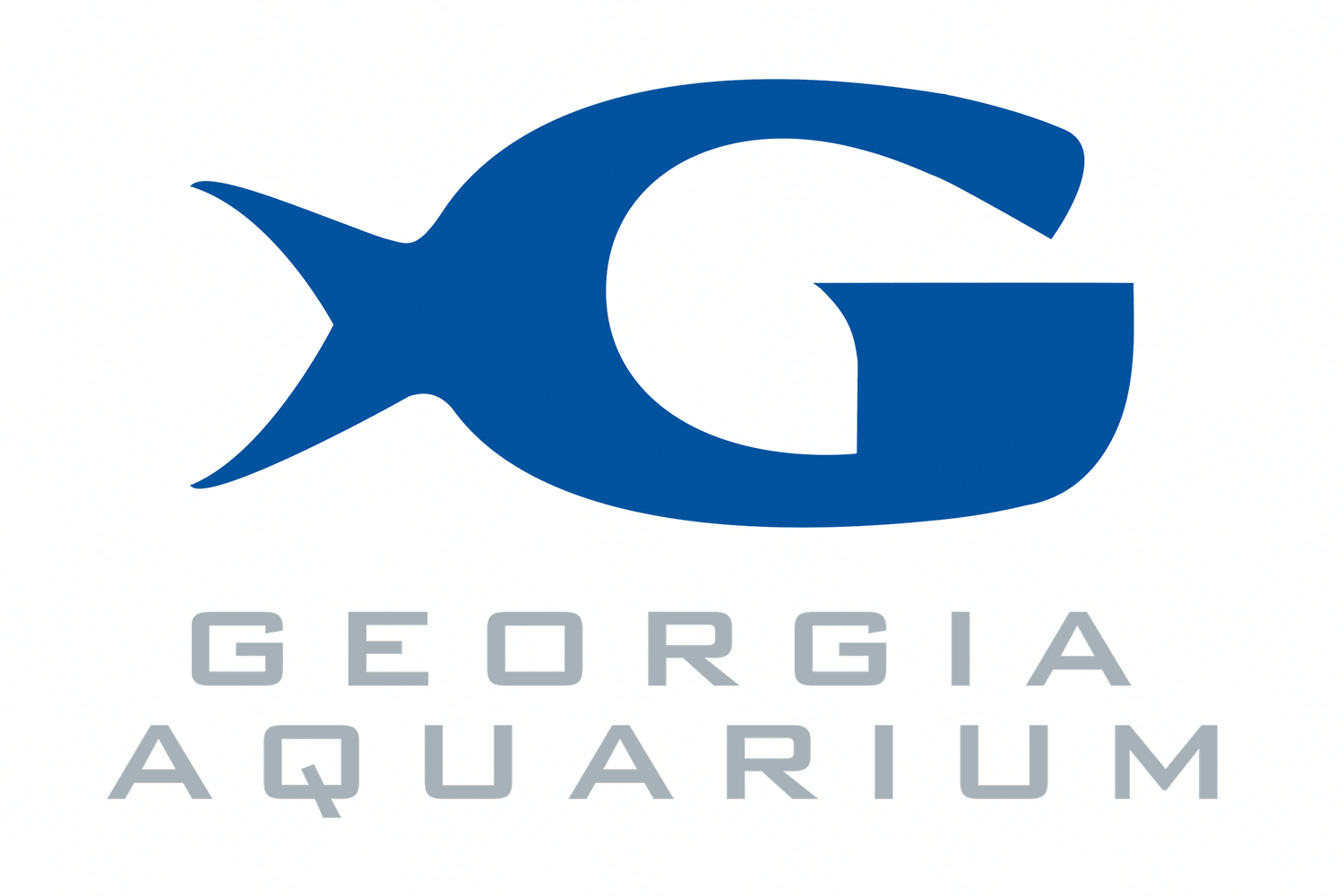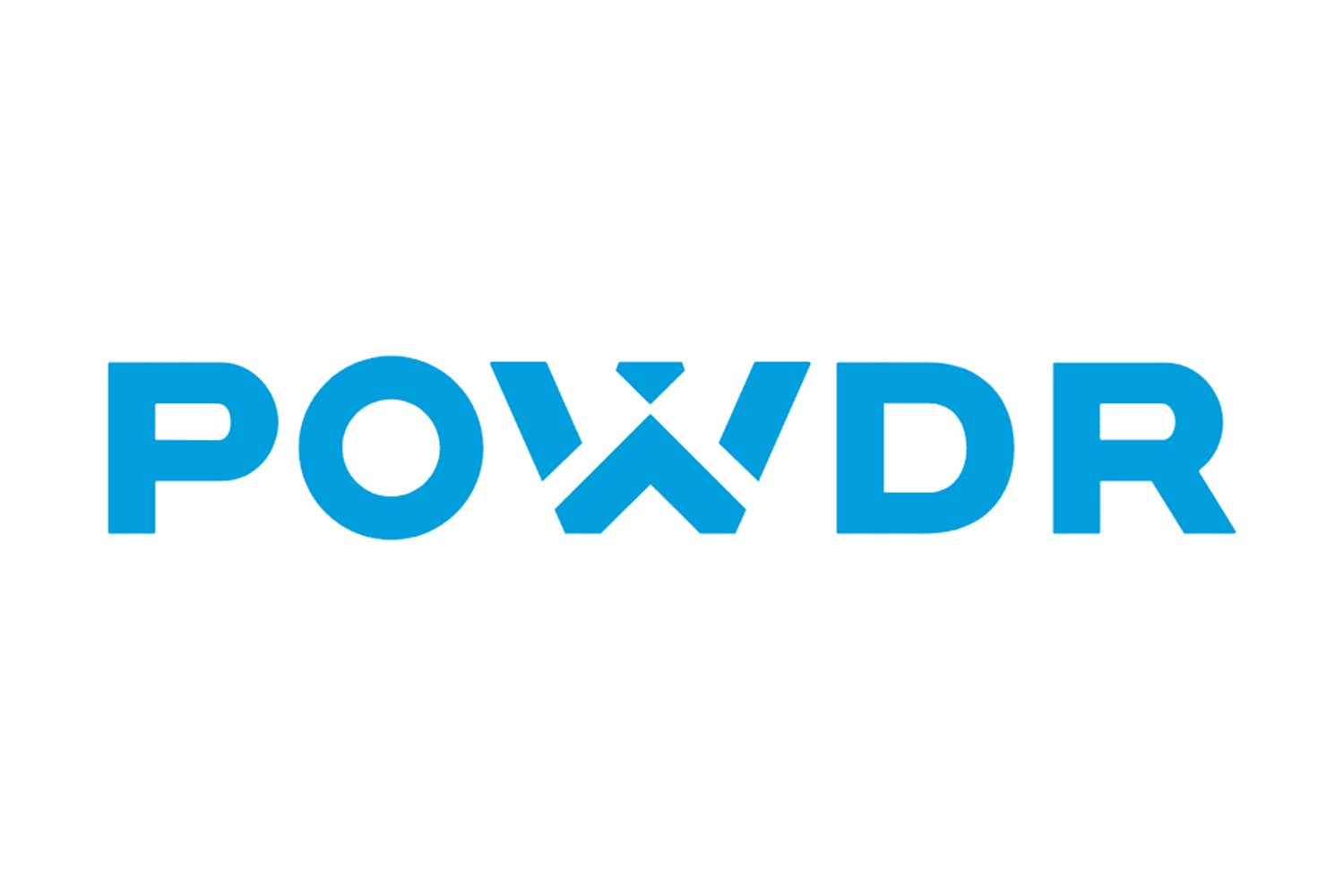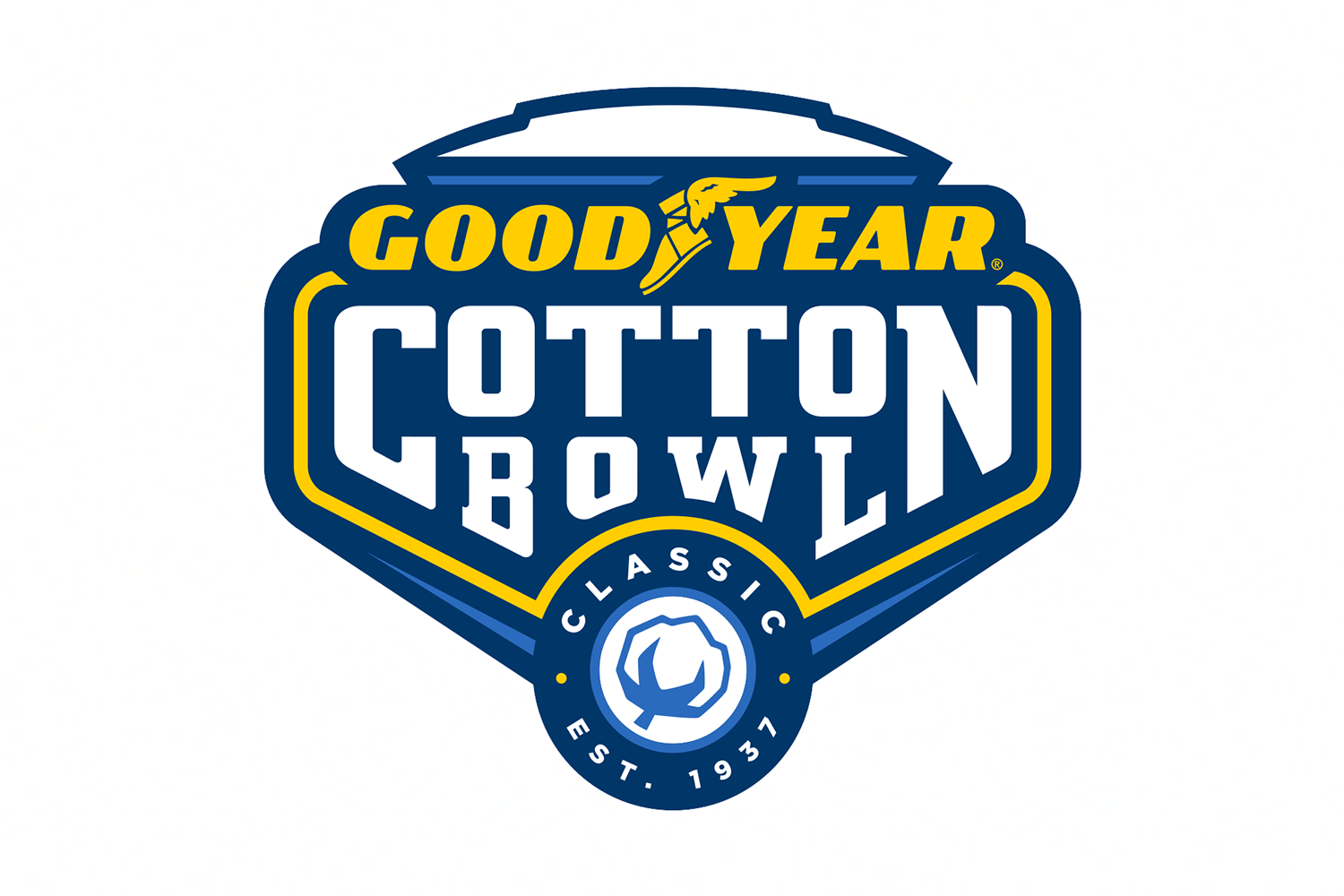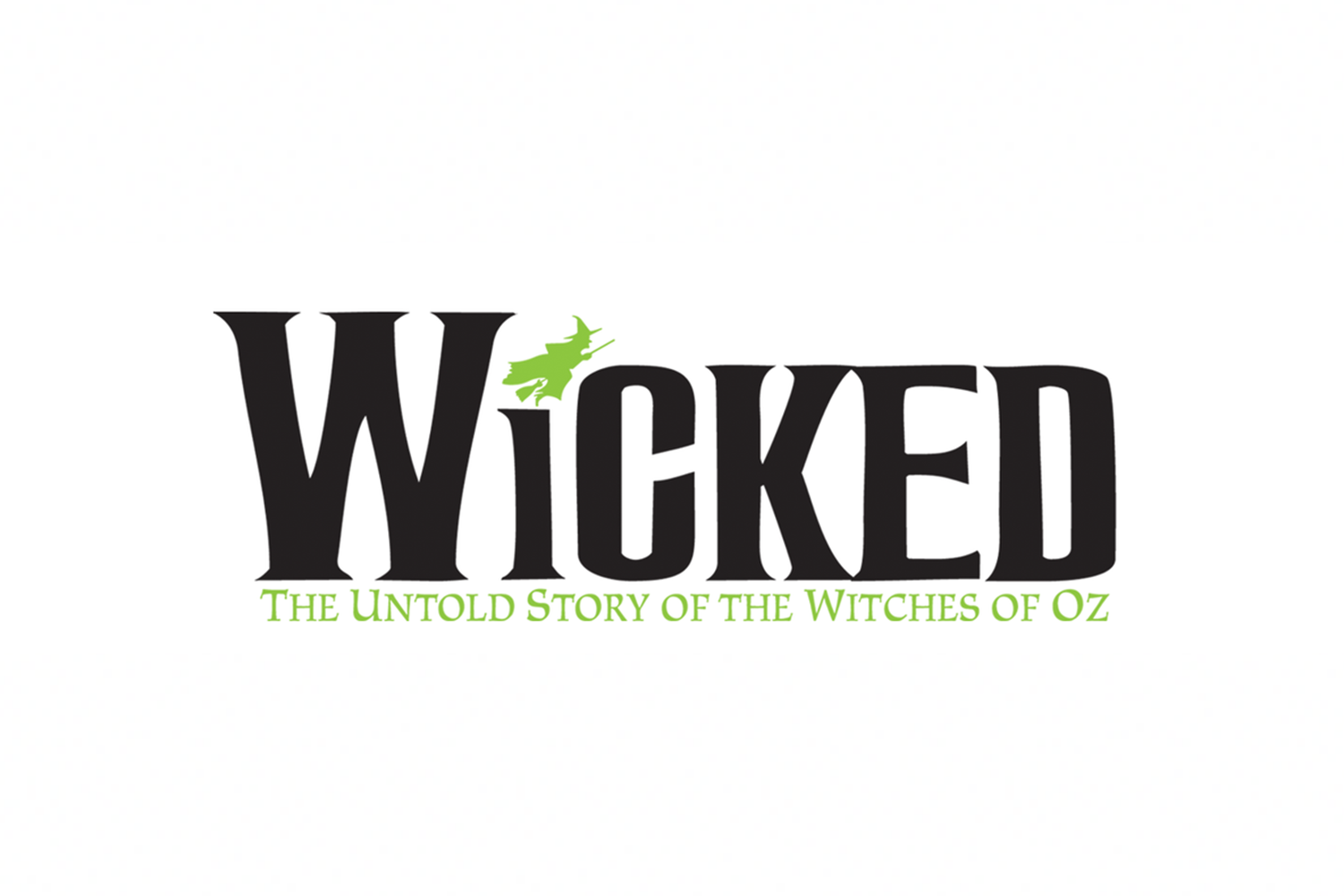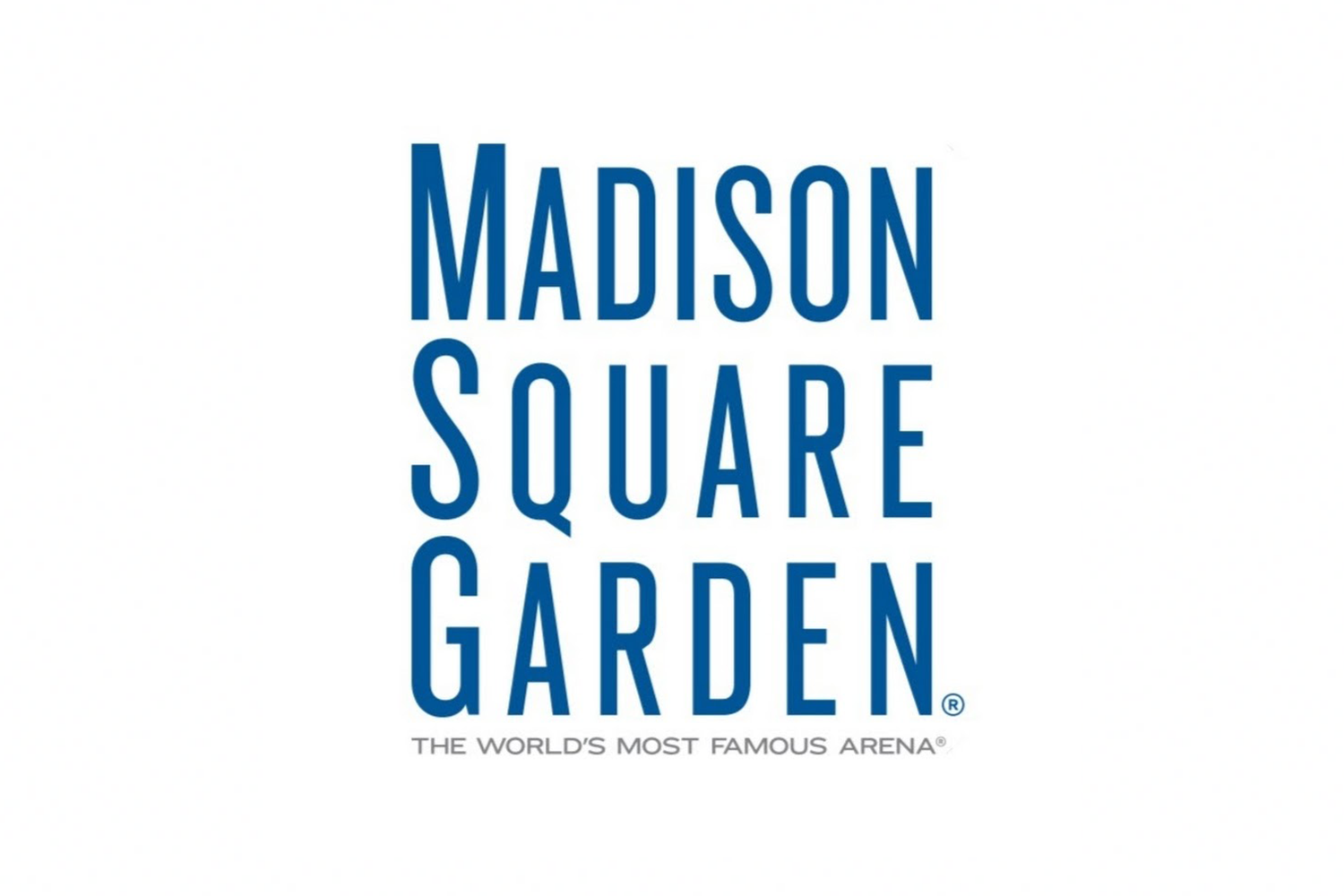 Satisfi Labs has been a gamechanger for us! We have seen the benefits in terms of cost savings but more importantly, our employees have noticed the reduced workload and are happier than ever coming to work.
Chris Conner
VP of Contact Center, AXS
Satisfi Labs' AI Assistants have helped alleviate the burden on our sales and communications teams and allowed them to focus on outbound sales activities.
Mike Castle
Associate Athletic Director, University of Florida
Data doesn't lie. We would have never been able to handle the volume of inquiries and still maintain our usual level of fan satisfaction without the AI Assistants from Satisfi Labs.
Rob Denham
Marketing Data Analyst, Premiership Rugby
Satisfi Labs' AI chat ensures we can answer all of our guests' questions at any moment during any given time of the year. And, everything's better with dogs. With these truths in mind, the Snowbird Dog Chat was born.
Kolton Smith
Digital Marketing Manager, Snowbird
What's the future of online ticketing? The trend is clear...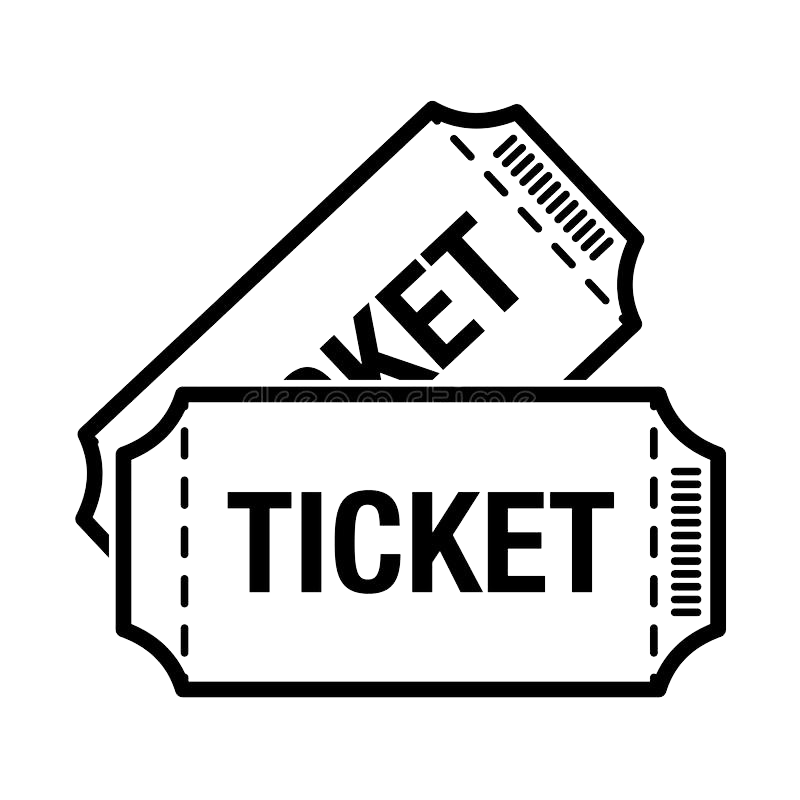 2 Million+
Total ticketing questions answered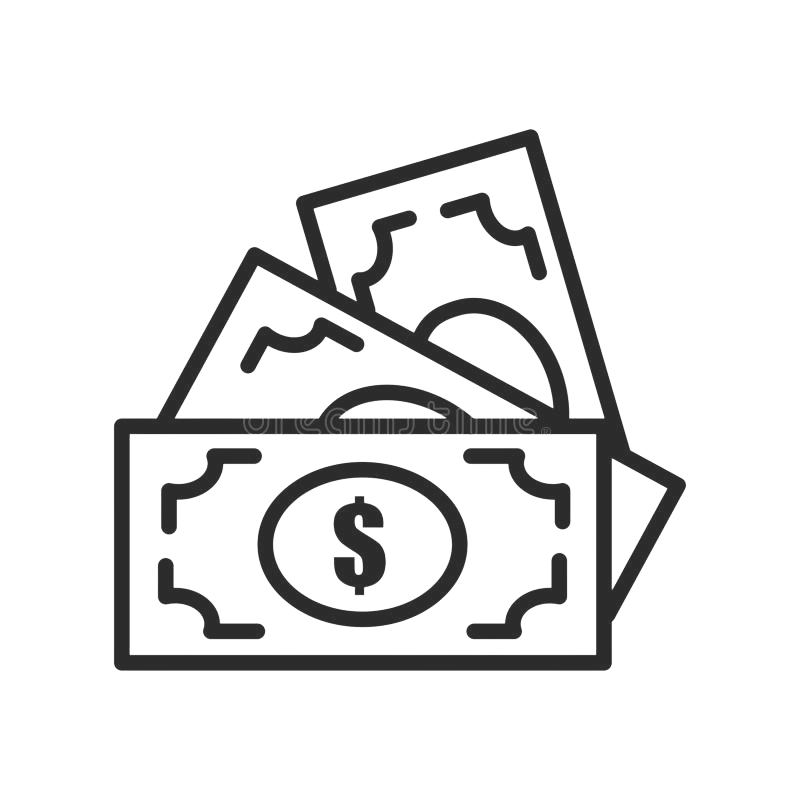 $1.5 Million
Generated from in-chat ticket sales
17%
Increase in ticketing questions off-hours
What can our AI Ticketing Assistants do for you?
Increase customer satisfaction
The Ticketing Sales Assistant makes the purchasing process seamless and convenient 24/7. The Ticketing Service Assistant provides support for any post-purchase questions or concerns your customers may have.
Improve employee morale and avoid burnout
Decrease inbound calls and emails by automating answers to routine questions. AI Assistants process requests and answer questions 24/7, so your team doesn't have to play catch-up every morning answering questions that came in overnight.
Influence revenue
Turn website/in-app visitors into leads and sell more tickets. It's a fast and easy way of accessing ticketing information and increasing website conversions. Maximize opportunities by providing ticketing information during off-business hours.
Collect customer insights
Capture insights on buying preferences to better predict ticket demand and create a more appropriate ticket promotion strategy. 81% of sports fans ask for the lowest-priced tickets on game day, though fans are more likely to ask for the best available or best value tickets 3+ days before the game.
Unlock Exciting Features
Mobile Ticket Guide
A button-based guide that helps your client access digital tickets via an app.
This guide will automatically open when your customers ask questions like:
"How do I download my tickets?"
"Can I forward my ticket to someone else?"
"How do I access my mobile tickets?"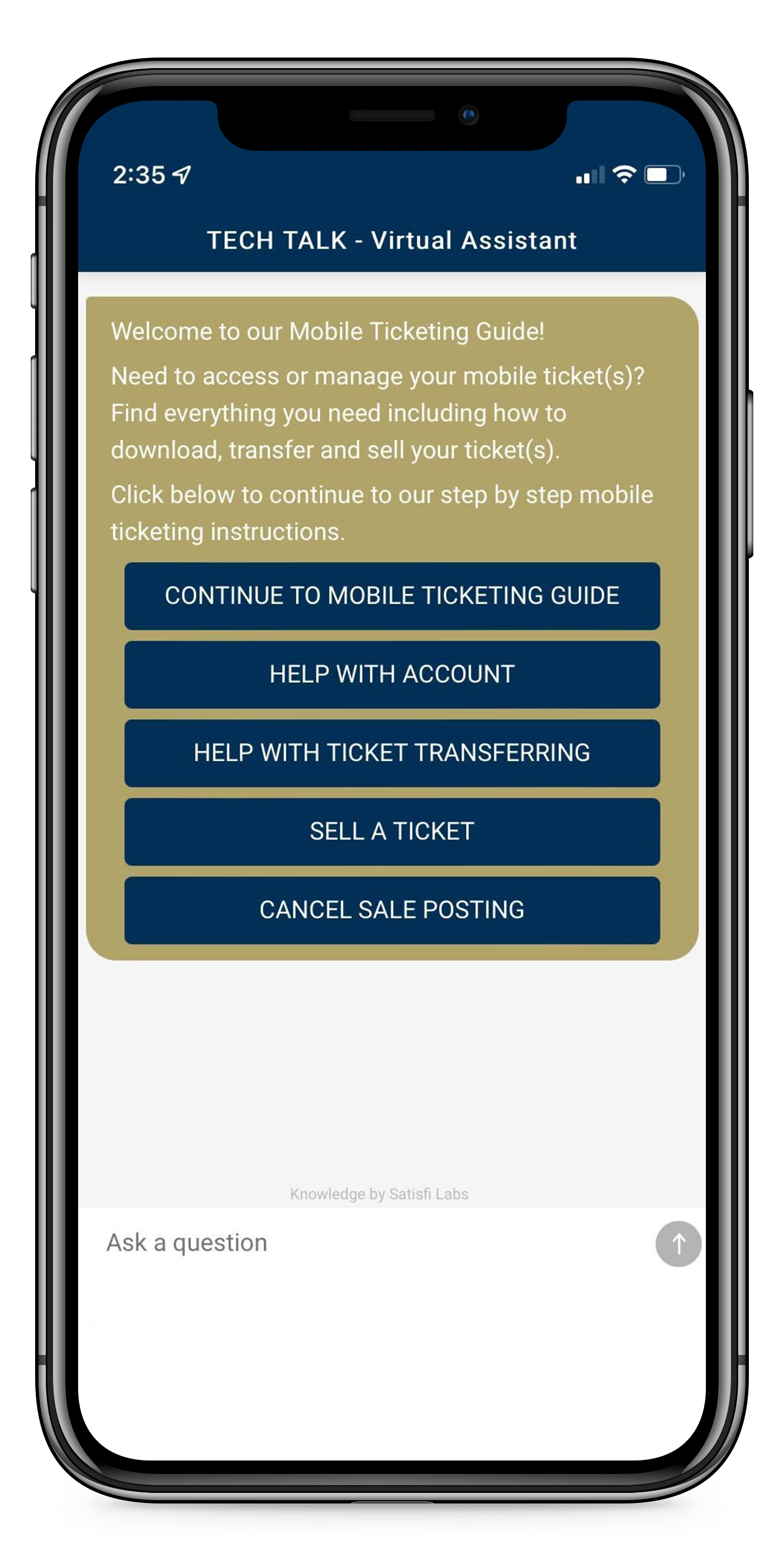 Season Ticket Guide
Help your fans find the package that is right for them based on the number of games they want to attend.
Using chat, fans can also tell our Ticketing Assistants their seating preference. For example, they can choose tickets based on:
Best Location
Best Value
Flexibility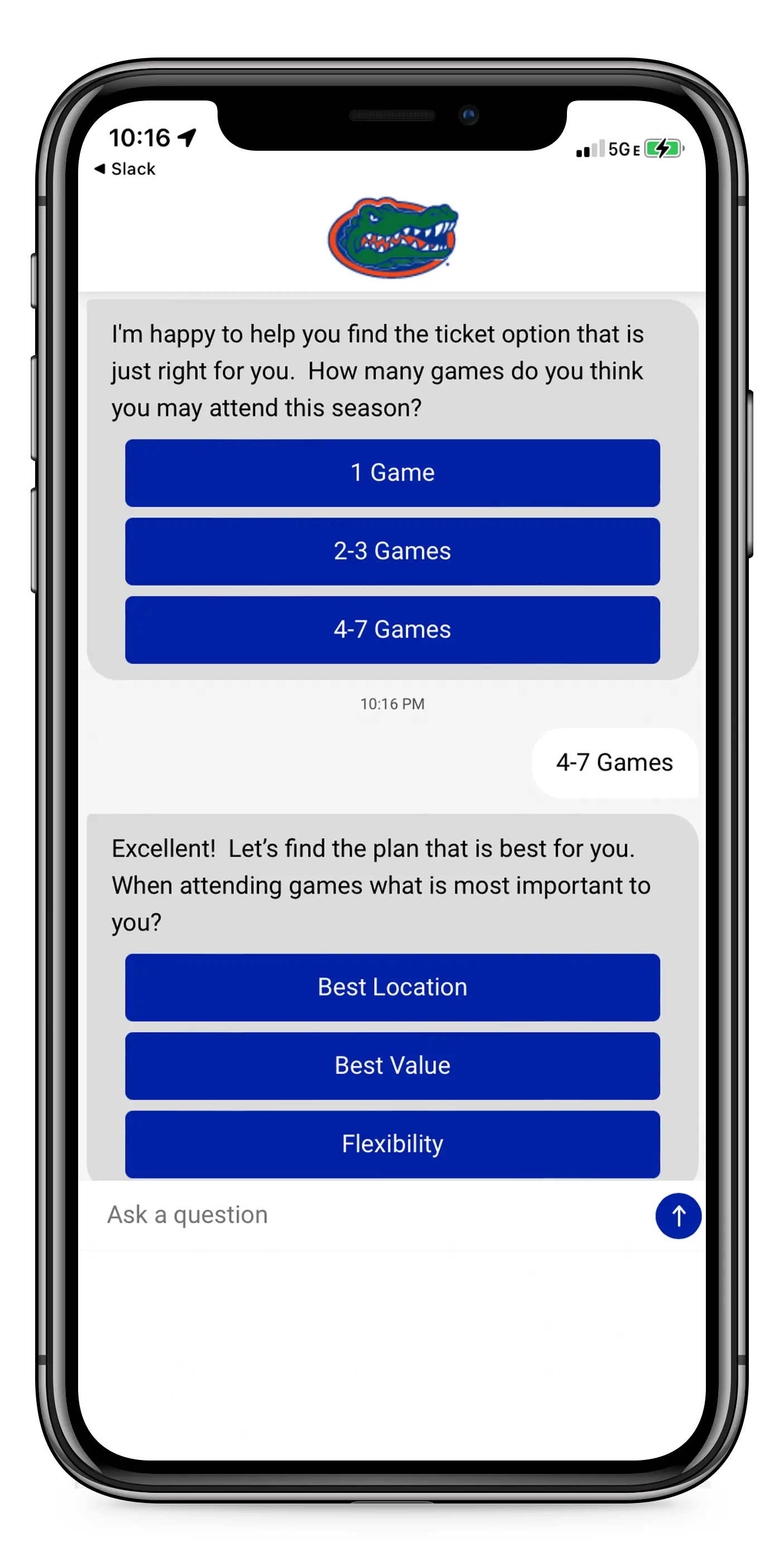 Ticket Commerce Integrations
Ticket selection and purchase through conversational flow. We pull inventory directly from Ticketmaster, Tickets.com, and Ingreso in real-time.
Add a new revenue stream with purchases made directly in-chat.
Capture ticket buyer data and insights in the Satisfi dashboard.
Maximize ticket exposure and augment sales staff.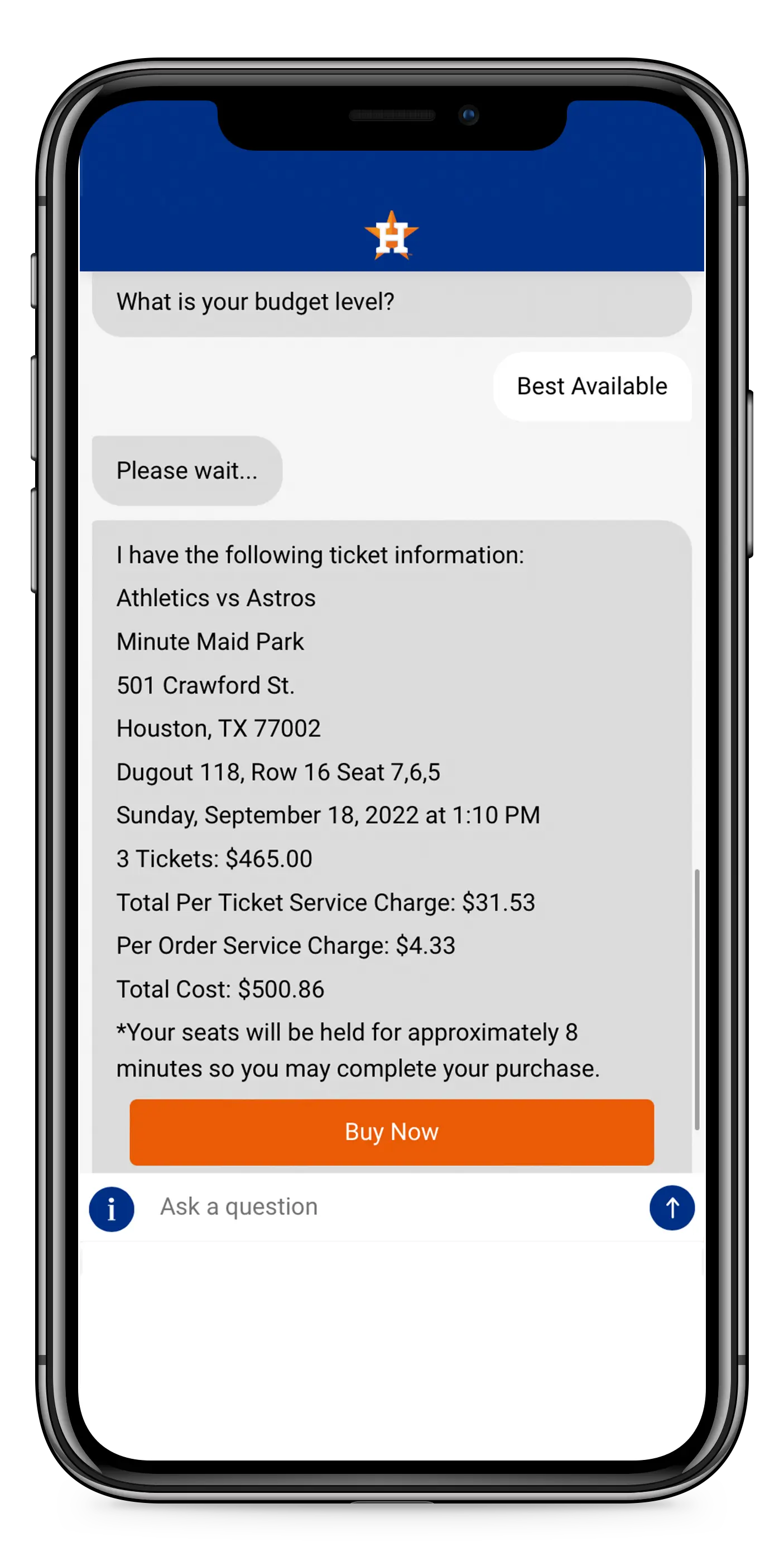 Knowtifi
This feature leverages deep Natural Language Processing (NLP) training to turn answers into subscriptions, enabling the largest and most personalized alert system in the world today. Offer your customers subscription-based notifications so they can be alerted by your brand when there's an answer to their question or updated information is available.
Add notification alert capture on an existing question or comment.
Collect names, emails, and/or phone numbers.
Access the downloadable lead list on our dashboard.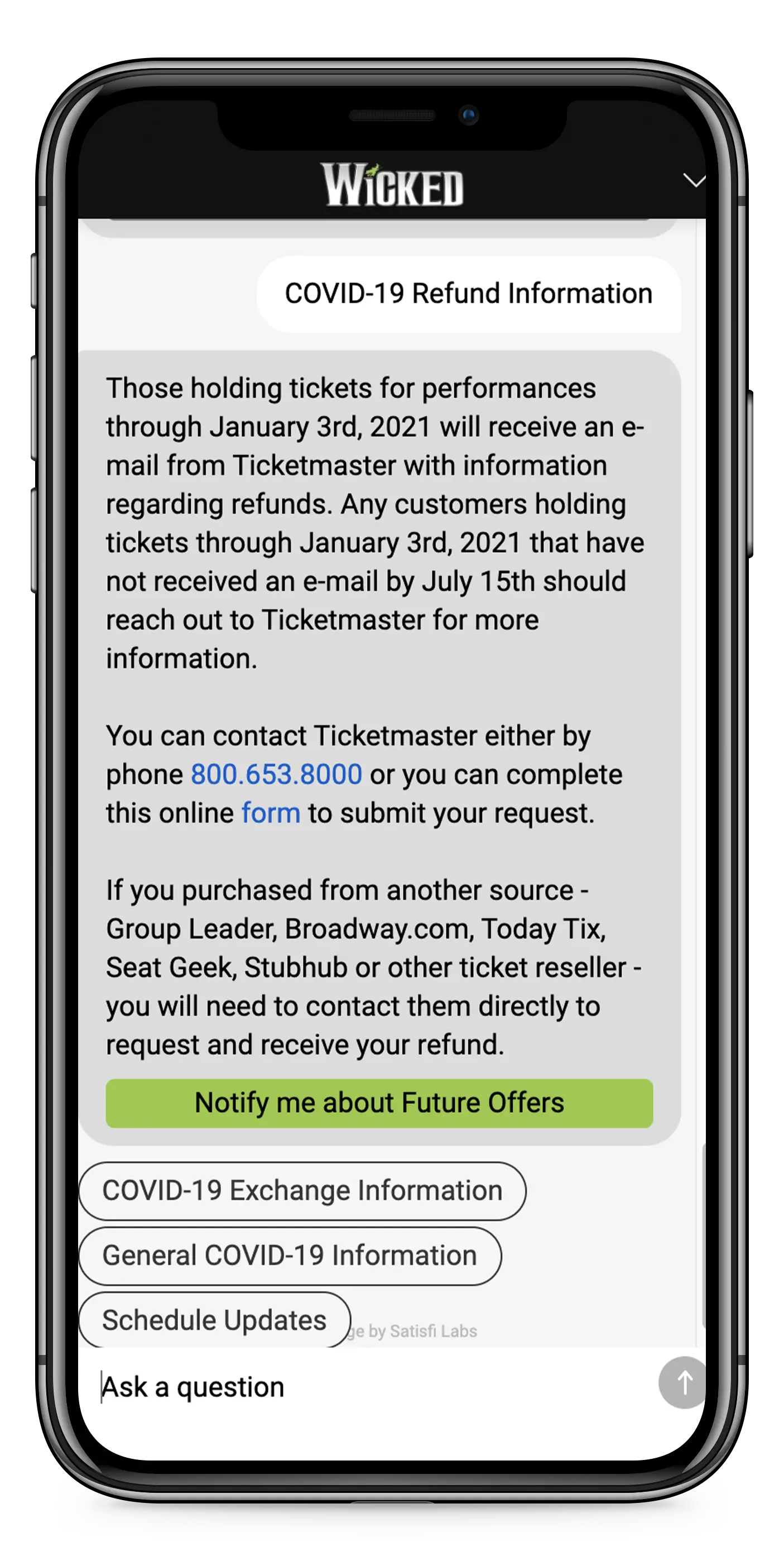 Data
Each of our clients get their own personalized data dashboard with access to insights on their customers. For example, our data showed that Ripley's Aquarium was garnering lots of interest for in-state discounts, so they proactively responded by introducing a brand new Tennessee Resident Discount. They quickly saw over 2,000 messages regarding the new resident discount.
What questions are your guests asking?
How many daily interactive users are interacting with your bot?
What topics have been trending?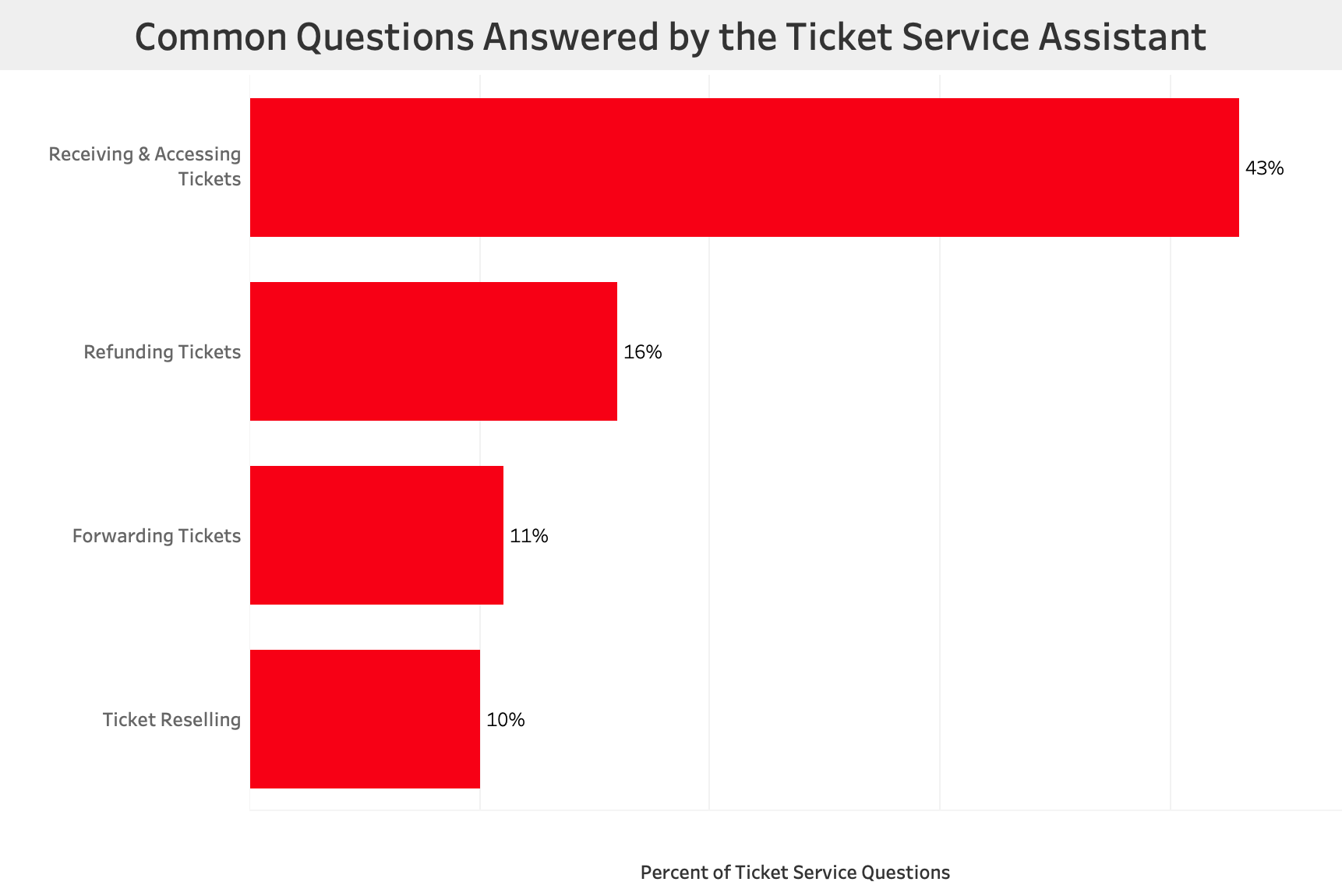 Why Satisfi Labs?
We understand the nuances of your industries and can answer any question your customers may have, cutting down 95% of incoming traffic. Ticketing Assistants deserve special recognition since over 40% of the incoming questions are ticketing-related and these assistants do the heaviest lifting. Nevertheless, the remaining 60% of questions still need to be answered. And given the diverse nature of the questions asked, it makes it even harder to be accommodated by a single employee.
We got your back! Our complete AI team consists of eight assistants, and each assistant is an expert in their field. You can't find this kind of robust knowledge base in one human. Working together, the AI assistants create the most well-rounded customer service experience.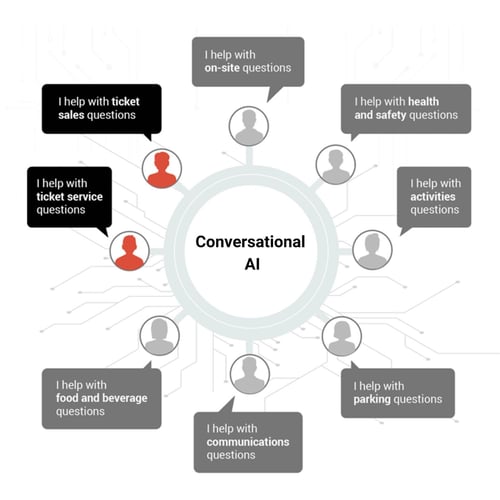 Client Success Stories

Premiership Rugby
In June 2022, Premiership Rugby realized they would benefit from an agile solutions to answer the surge of ticketing questions expected around the Gallagher Premiership Final. Premiership Rugby was able to multiply its capabilities by quickly implementing Satisfi Labs' Ticket Sales and Ticket Service Assistants. They trained the AI-powered Assistants to respond to the volume of incoming traffic.
They knew it would be a challenge for staff to handle the wave of questions about the match — specifically about ticketing. Traditional chatbots were not the solution, as they do not have the depth and breadth of ticketing knowledge required to provide a good customer experience. Fans were quick to adopt the technology, finding convenience in 24/7 service, as they asked the assistants over 14K messages in just 10 days.
Data and Insights:
14.6K messages received in 10 days
78% of messages came outside of business hours
31% of messages were about accessing and managing tickets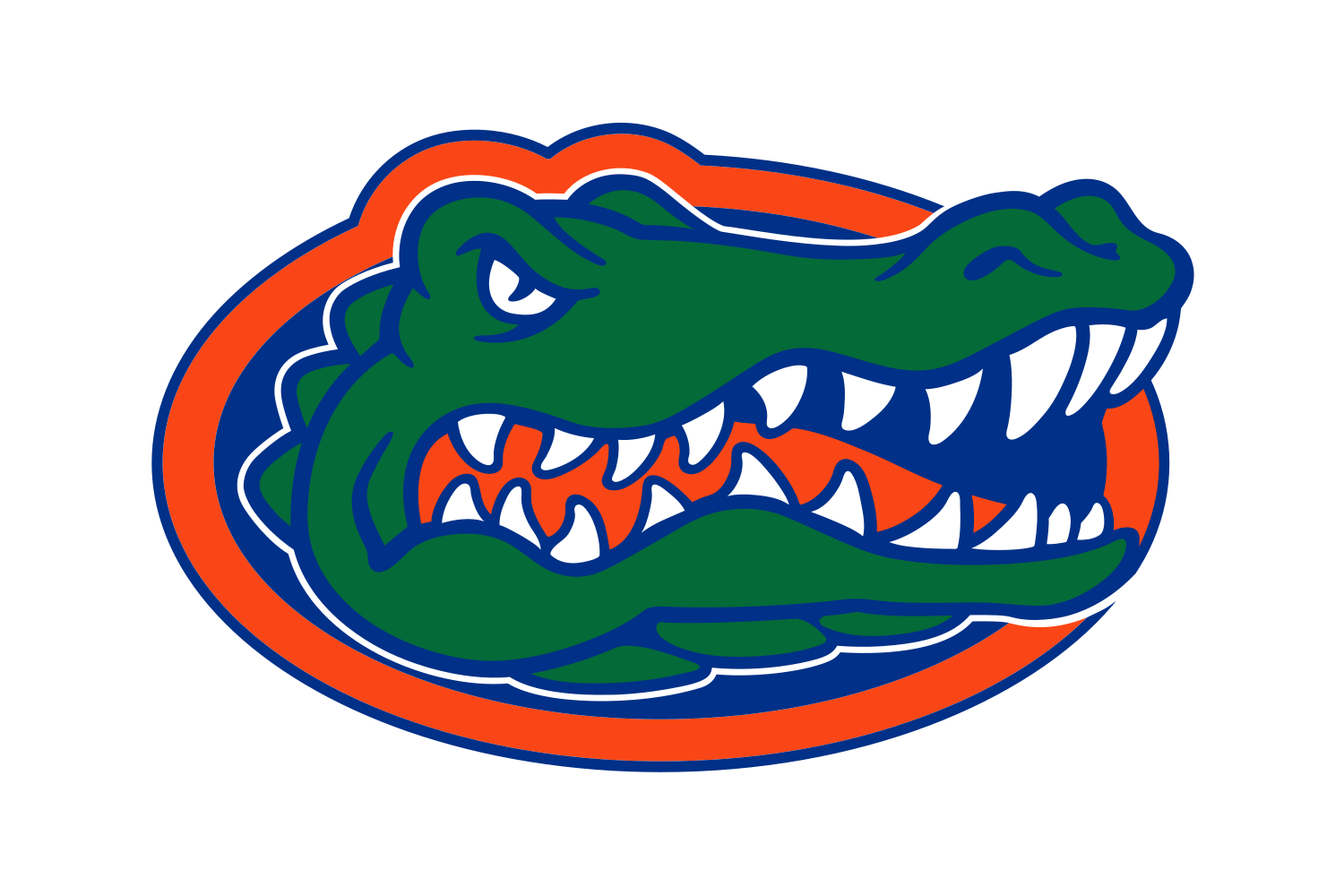 University of Florida
The ticket sales and operations departments at the University of Florida (UF) were receiving a high volume of phone calls and emails. Answering these messages took time away from initiatives that generate revenue and enhance the guest experience. Acknowledging the consumer shift towards digital experiences, the ticket sales and operations teams needed support answering inbound questions across multiple channels, 24/7, all while ensuring important fan data was efficiently captured. The most common questions were about purchasing tickets, post-purchase policies, and venue information. Satisfi Labs helped UF launch a team of AI-powered virtual assistants that could handle their surging volume of inquiries. In addition to answering questions 24/7 on multiple channels, our AI assistant also created a ticket buying experience in-chat and collected unique data that UF has used to improve their business decisions.
Data and Insights:
57% of messages received by the Ticket Sales Assistant were for season tickets
2.7K messages received in two days after release of student football season tickets
3.85 messages per user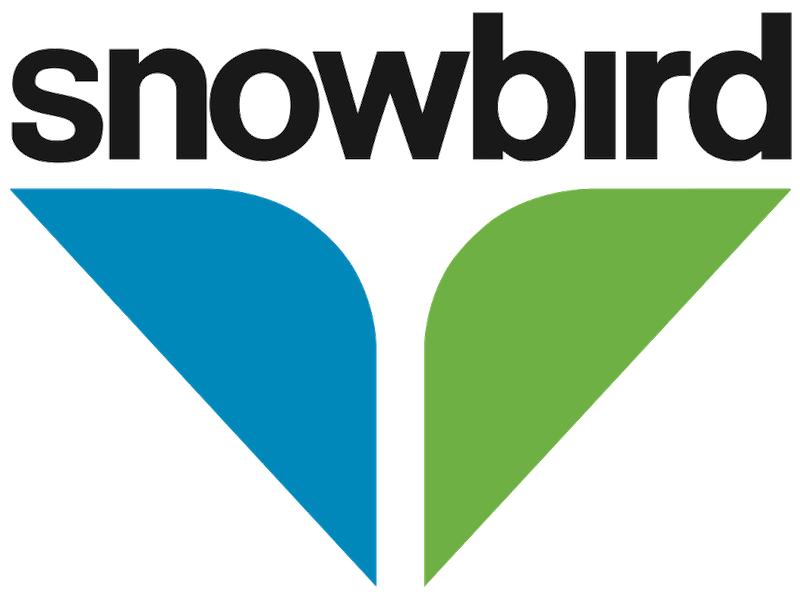 Snowbird
We launched a partnership with Snowbird in February 2020 in the middle of their busiest season, winter, and just a month before COVID-19 put the world on pause. Through April 2021, our AI-powered virtual assistant answered over 38,000 inbound messages from more than 19,000 unique users. At its peak, Dog Chat handled 1,500 messages and assisted up to 860 guests in a week. With Dog Chat in place, Snowbird has saved the equivalent of 30 work weeks of a staff member's time responding to each of these chat questions.
Providing immense help to customer service staff, 24% of all messages received by the Dog Chat have been ticket-buying requests, which has allowed them to drive $150,000 in projected annual assisted revenue into the purchase funnel and save guests' times. The Dog Chat has enabled Snowbird to free up call and email volume for their staff, allowing them to use more of their time assisting on-site guests. Thanks to Snowbird's ability to weave their brand, avy dogs, with a useful and functional tool, they received the 2021 NSAA Best Use of Mobile Technology award.
Data and Insights:
30 staff member work weeks saved
24% of all messages received were for ticket buying requests
$150,000 in projected annual assisted revenue